Programs of Study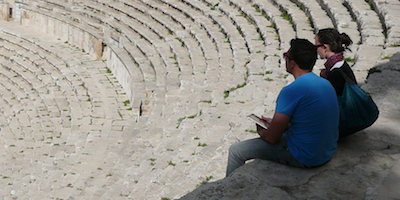 Students have a choice of study programs to meet their needs for growth as followers of Jesus Christ. The study programs are designed to help develop servant leadership skills in all the courses offered.
Online Training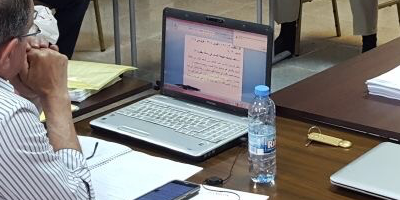 The online platform will enable the student to study online as well as to interact with the facilitator and the other students in the class. The online course material is the same as in the printed course.
How to Apply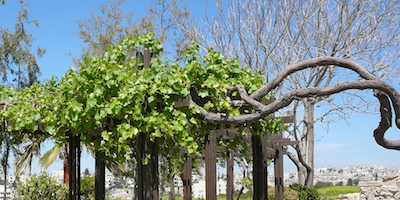 An application is provided on this website to allow you to apply for a program. If you have any questions that are not answered on this site, please contact us through the email address provided.